Updates in English
On this page you will find all latest updates in English.
Latest updates
Update nr 1
This is an update. It could be an update in itself or it could contain a link.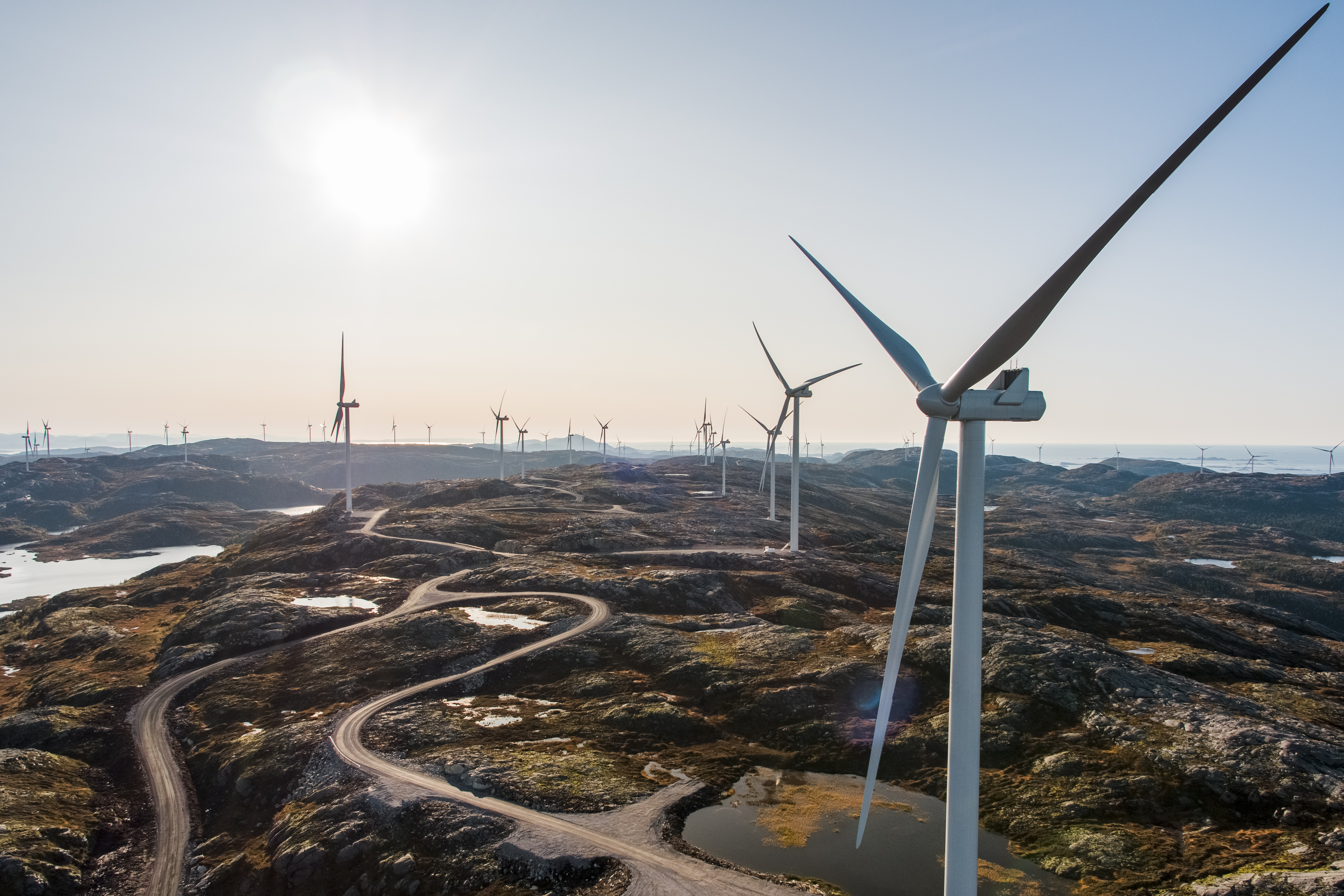 Other english content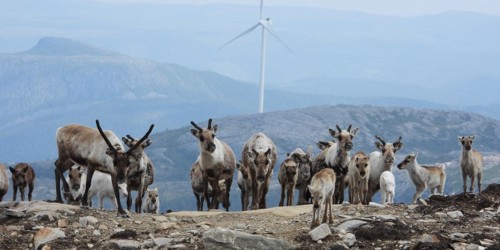 The Fosen development and reindeer husbandry
The Fosen development consisted of six wind farms, two south of the Trondheim Fjord and four on Fosen, north of the fjord. Roan wind farm was sold in 2021 and today, Fosen Vind currently consists of...
Les mer